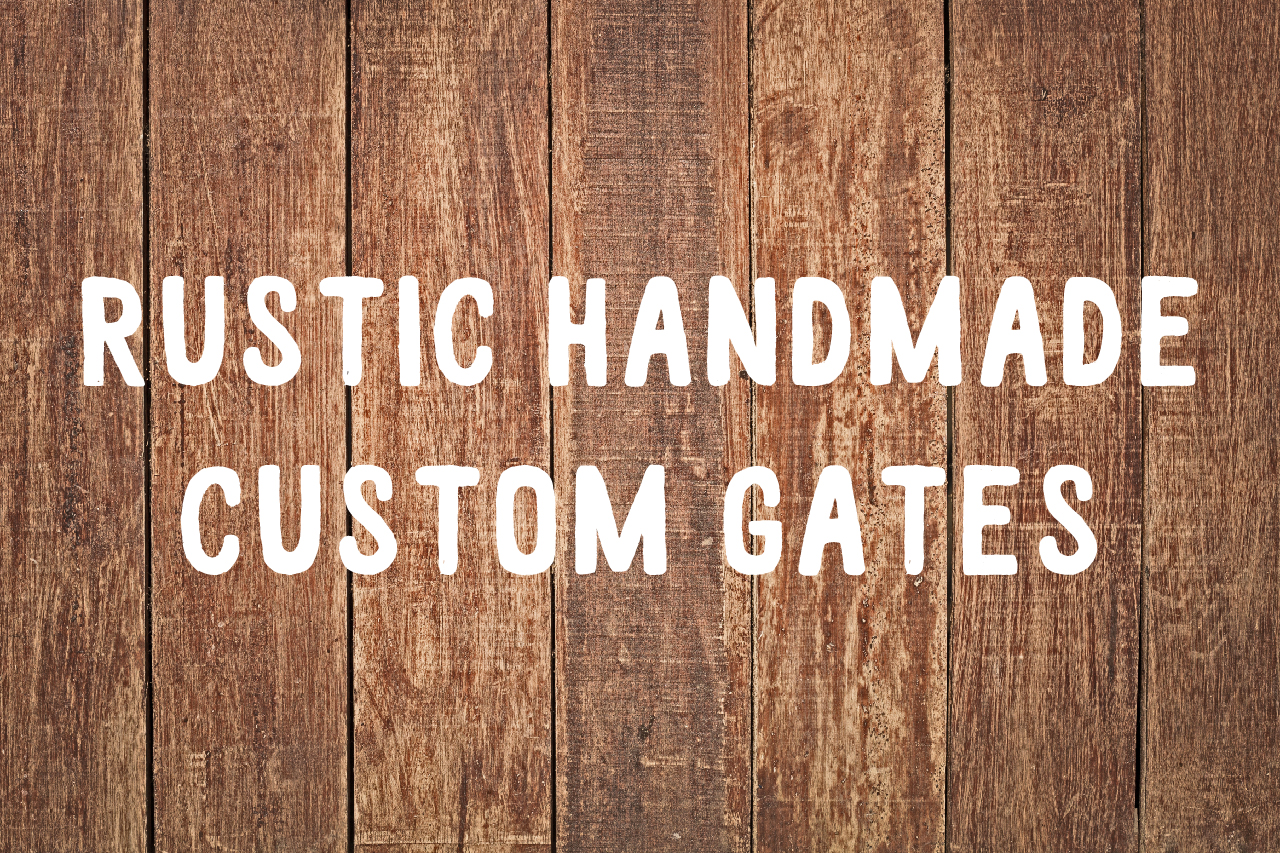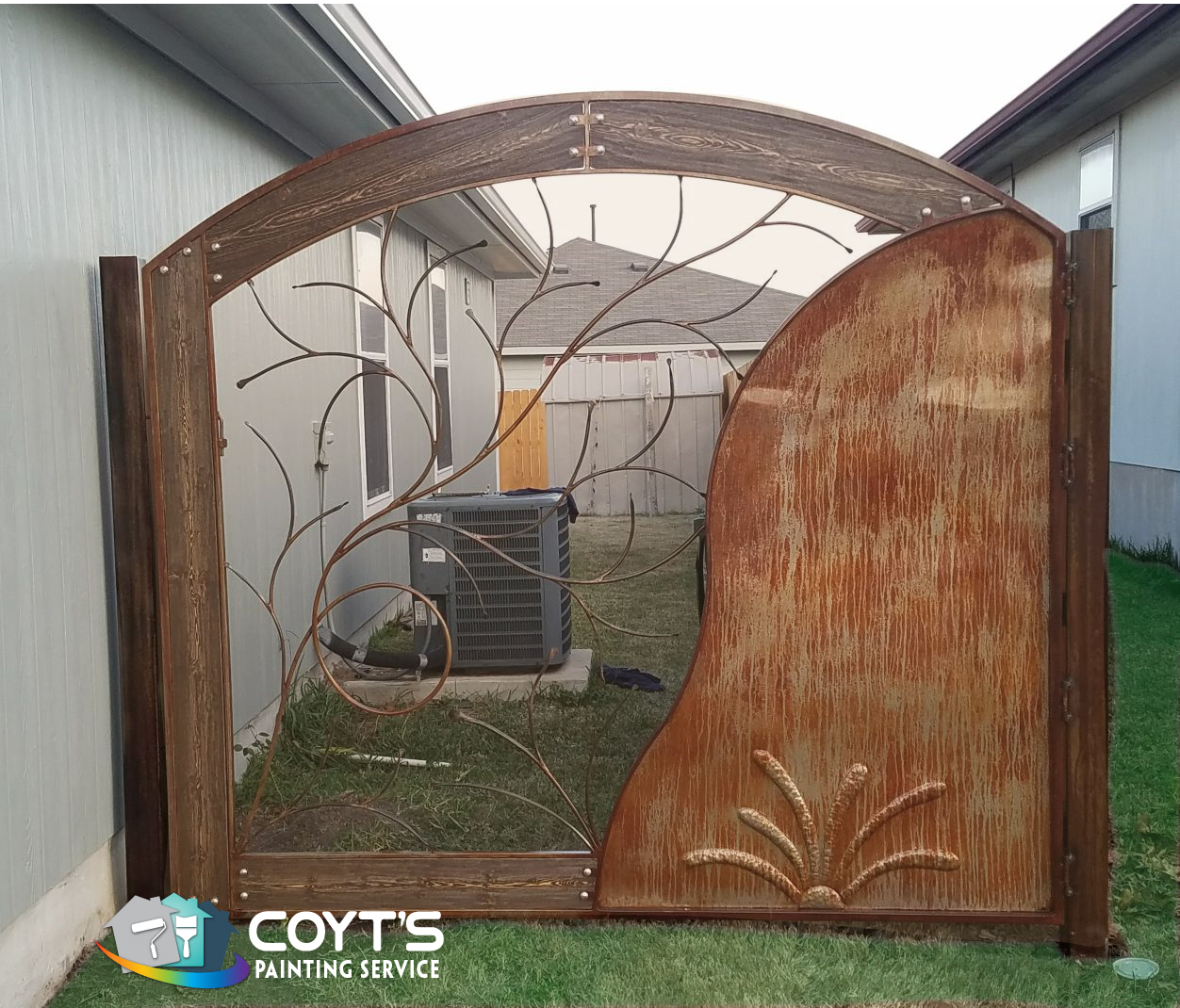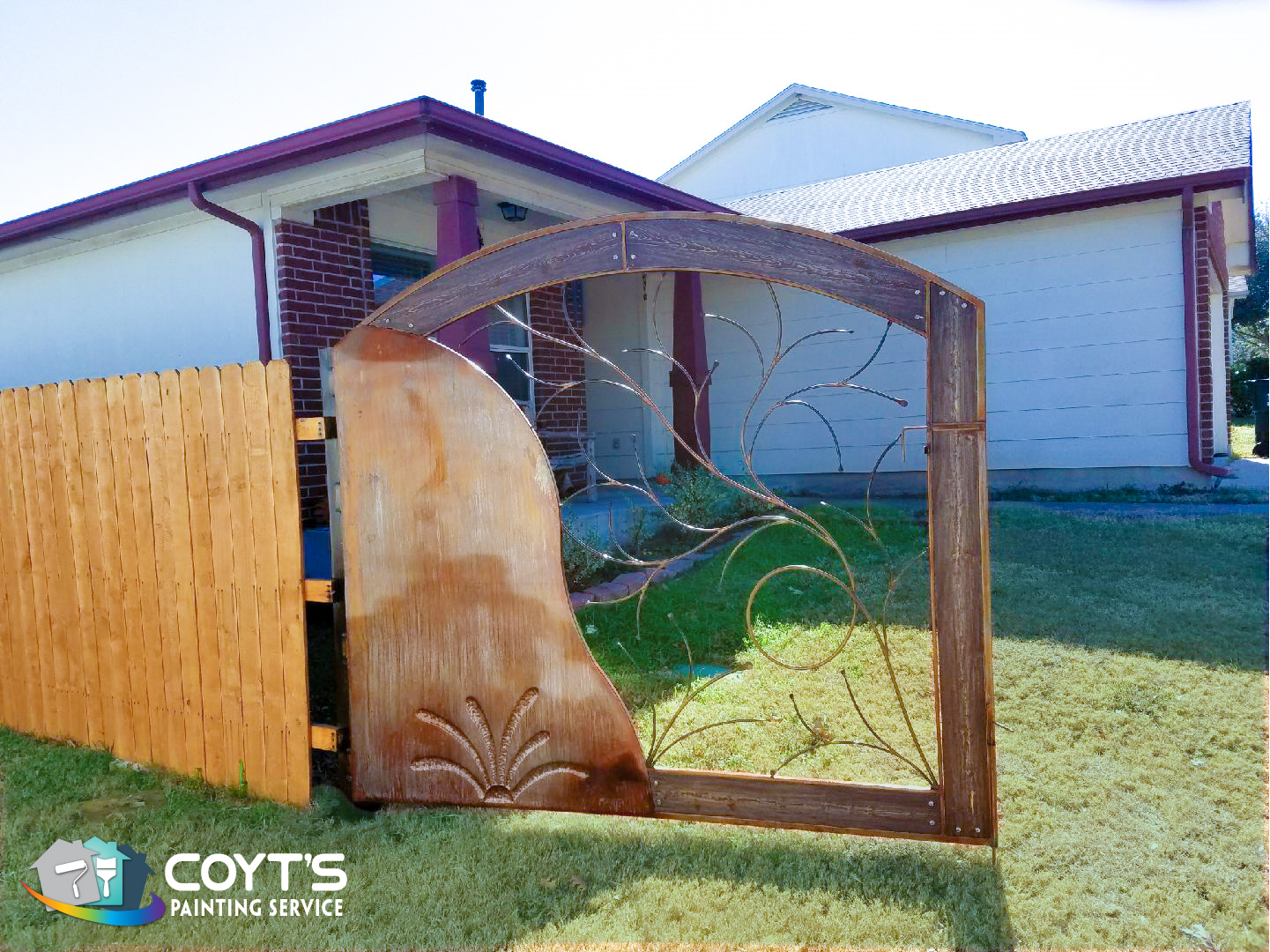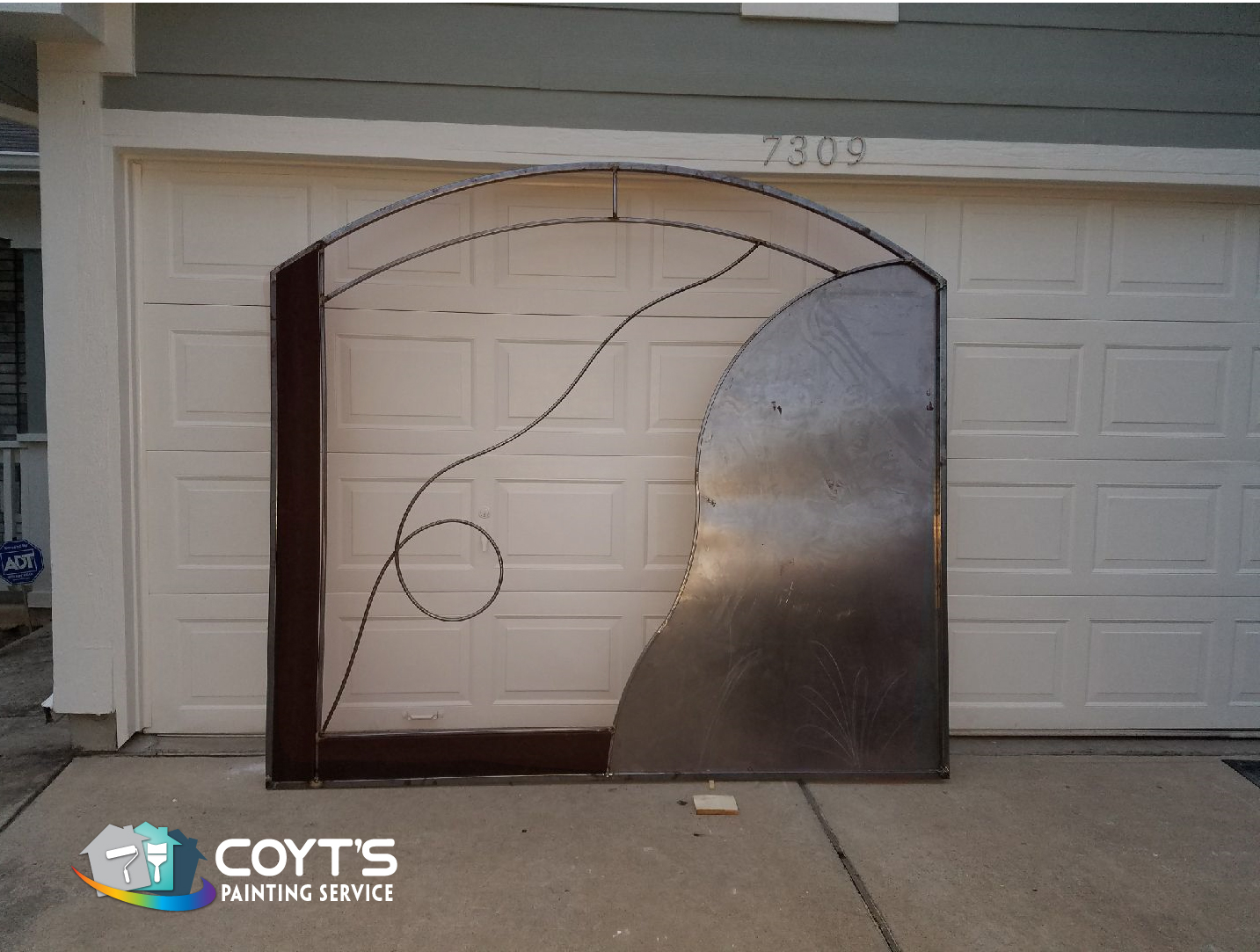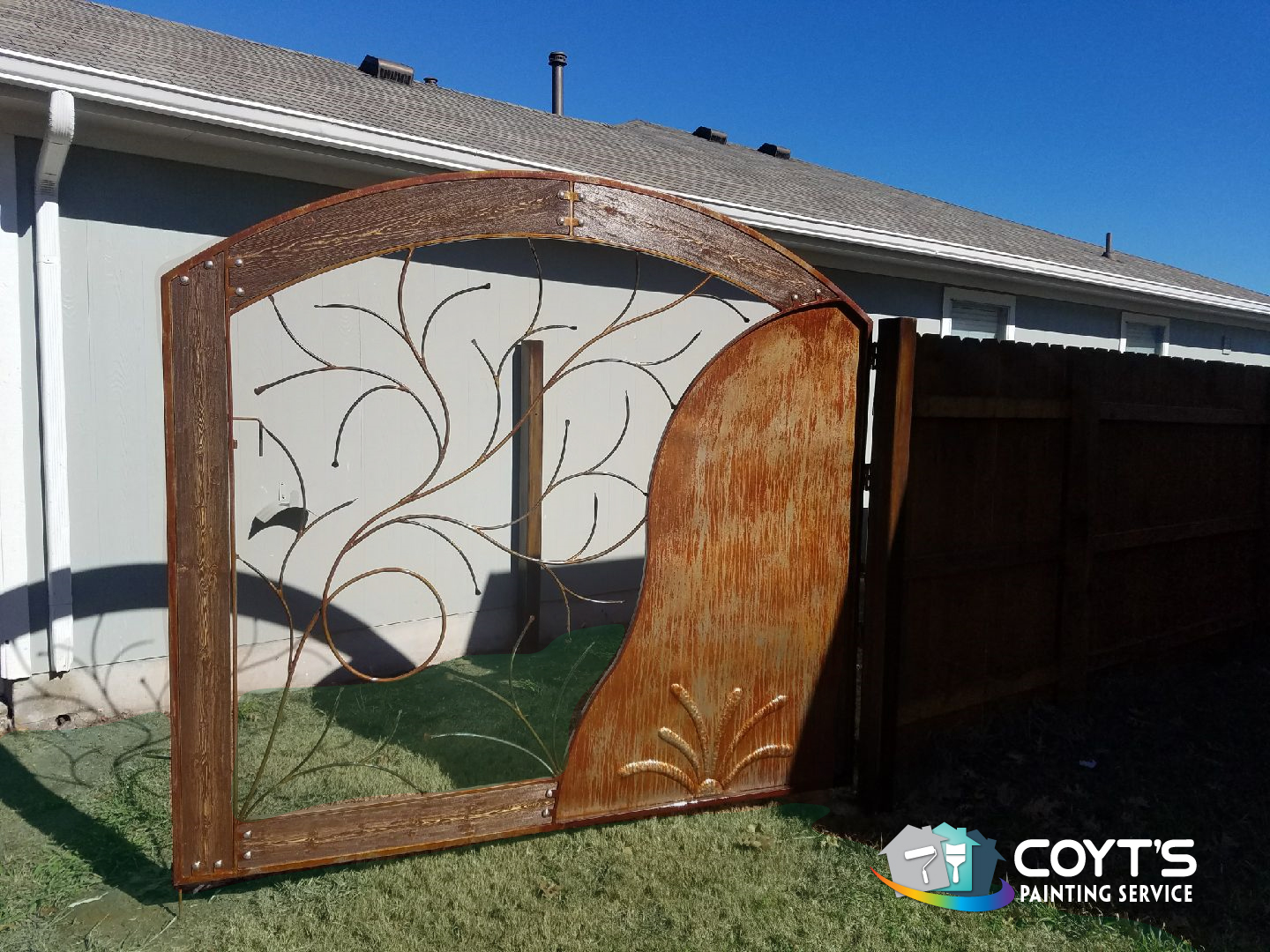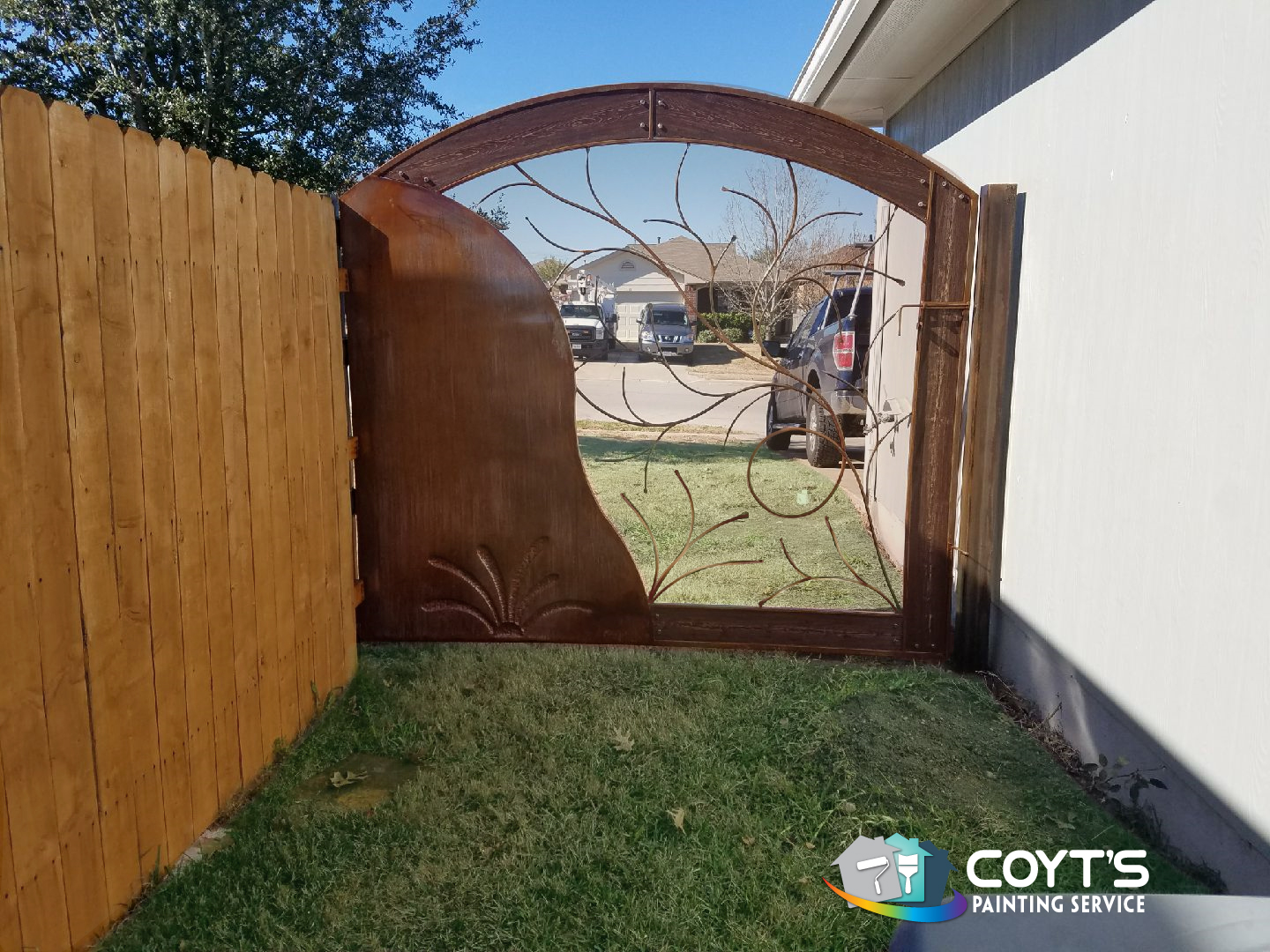 Now specializing in custom handmade rustic gates. We are excited to offering custom gates for your home, driveway gate, entry gate, door gates. Have an idea? Let us bring it to life; all our jobs are custom to your desires handmade from high-quality materials with attention to all details.
Our service to you means everything our goal is to grow, and we are determined to provide the best customer service when you order a gate with us your welcome to come in to see the process of your gate whether we are in the beginning or end.
All our gates have a warranty we work hard to make sure your gate meets all the requirements on design, material, and installation for your property because of this we warranty all our gates to 5 years on our materials used and one year on the finish of your choice.
Best of all our estimates are complementary, and they include everything from design, material, manufacturing, and installation
Not only are they for homes, ranches and multifamily units we also service commercial properties. Do you need a custom gate for your business call us today to discuss your needs? Perhaps the logo of your company. We can help you stand out.
.